SERVICES
We're driven by experience.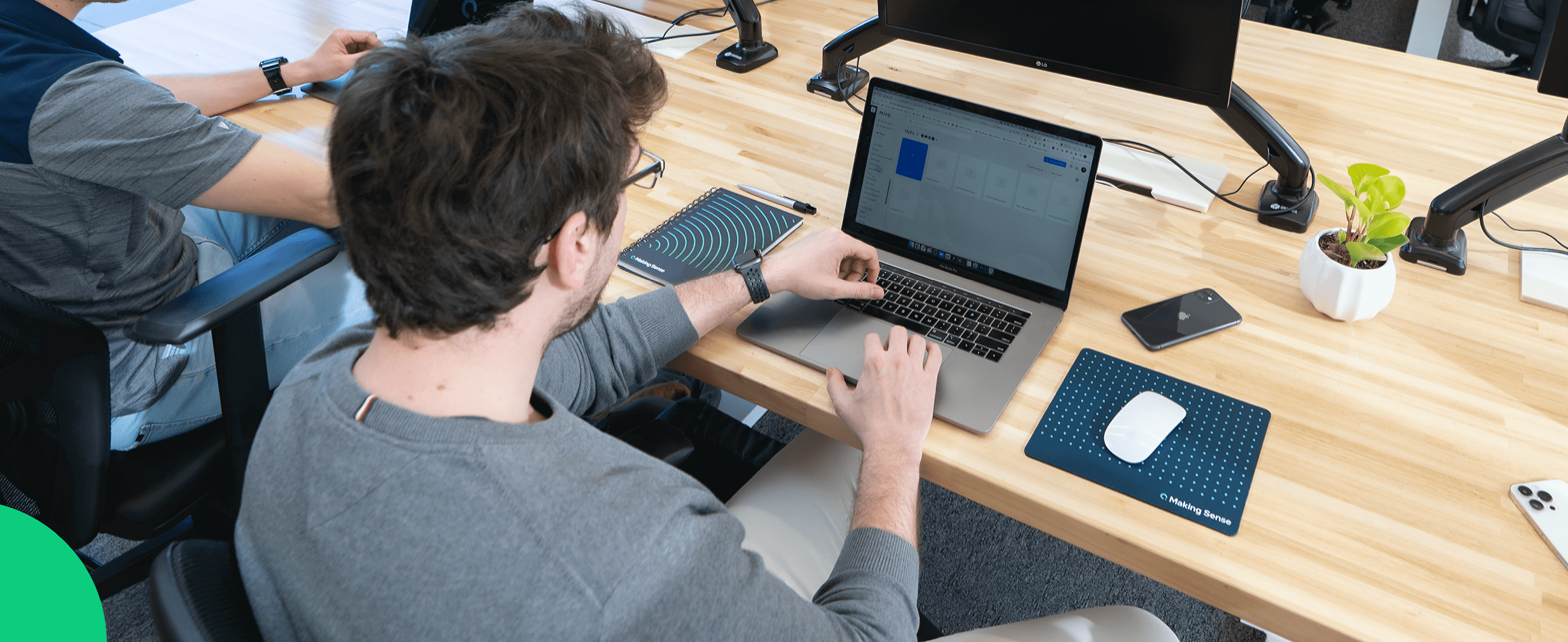 Hybrid delivery model
Finding business-oriented highly skilled professionals who can speed up your challenging product timeline is no longer mission impossible.
We are strategic thinkers.
We gather the best engineering and design talented professionals to build strong teams dedicated to creating the greatest impact on your business.
We create products, we transform businesses, we change industries, with an incredible sense of User Experience.
We strive for our products to be correct, easy to use, secure, efficient, flexible, maintainable, scalable and robust.
We are developers and software professionals committed to developing applications that meet a set of high-quality standards. We build software with the User in mind.
Our goal is to be strategic partners with our clients and work together as one team.
Our focus is on communication, working closely with our stakeholders and team members, providing and assessing with information and insights to make the most convenient decisions together throughout the stages of our projects.
From concept to completion, we implement high quality solutions for your business.
Our mission is to adapt our existing solutions to your needs to be able to deliver a product with the highest quality standards.
At the intersection of design, technology, and it's business, we craft simple-to-use experiences.
We deliver efficient and beautiful products that ignite business value and drive transformation.
The expert tool box
GETTING TO KNOW US
User-Experience






Mobile



Front End


Back End




Cloud Services




Quality Assurance





Agile, result
oriented teams
Agile methodology adapted to our partners allow our teams to be flexible and meet the ever-evolving business needs.
PROJECT SUCCESS
Result oriented
Business goals
The journey
We ignited business value by designing experiences and cranking code companies like: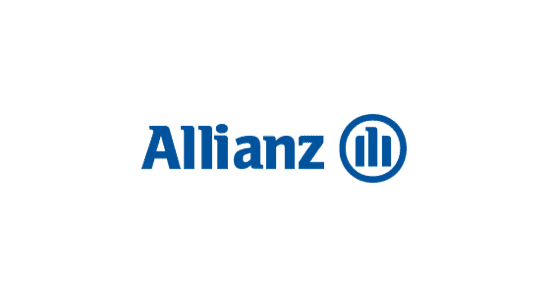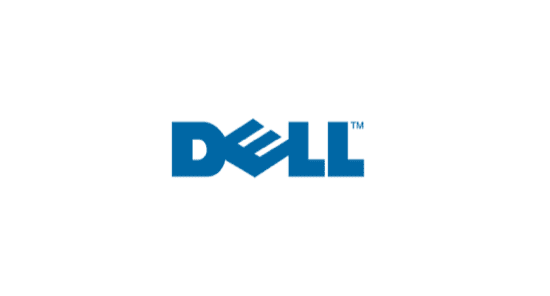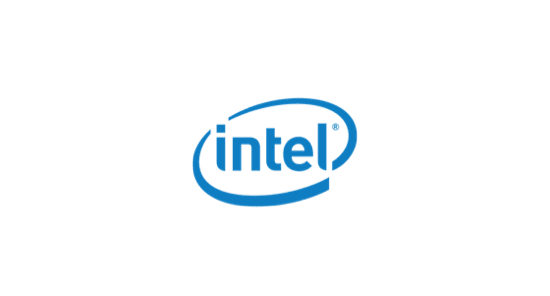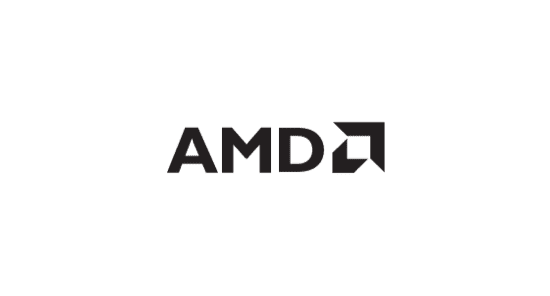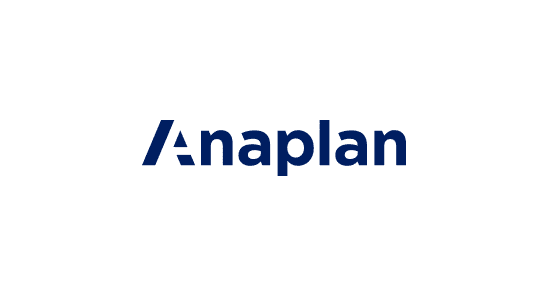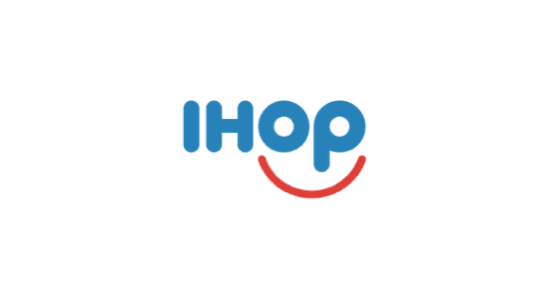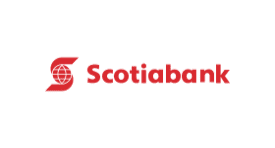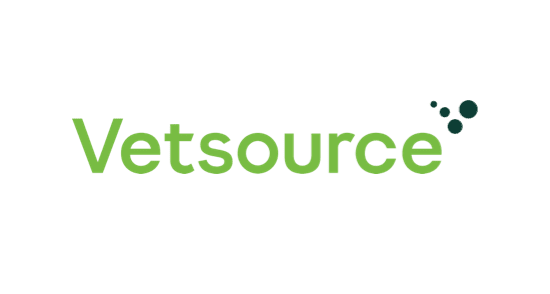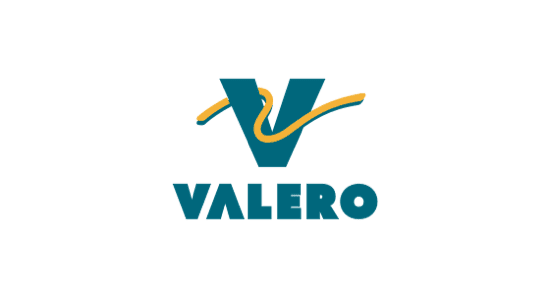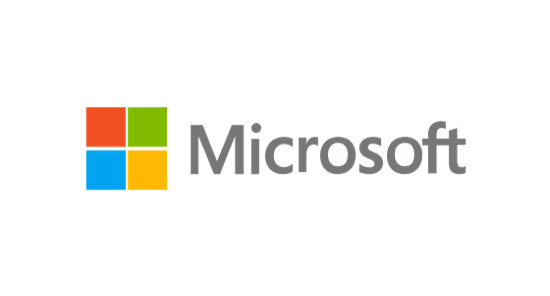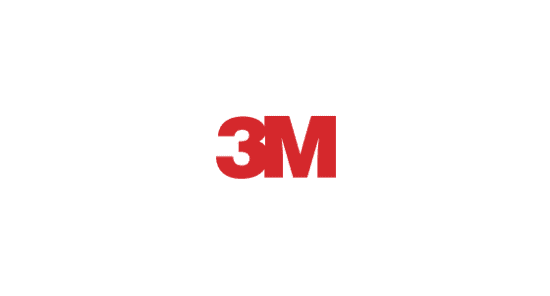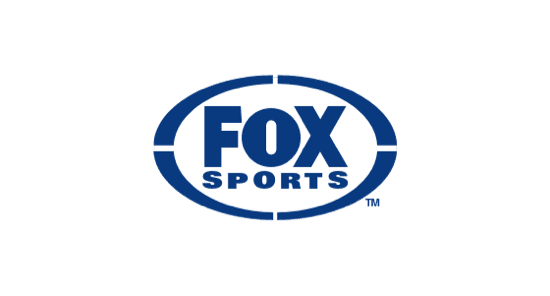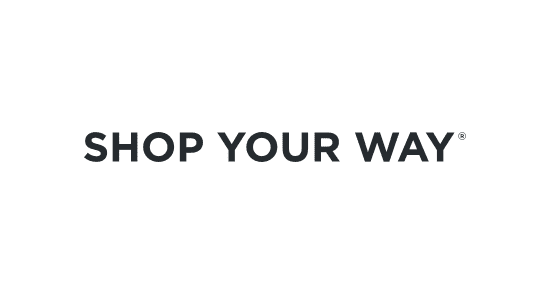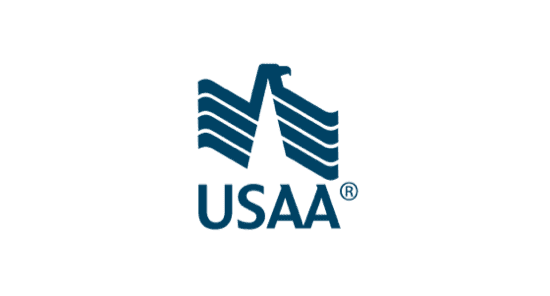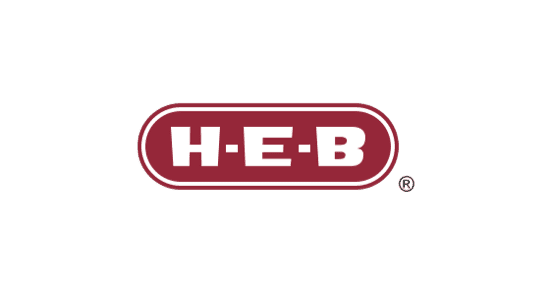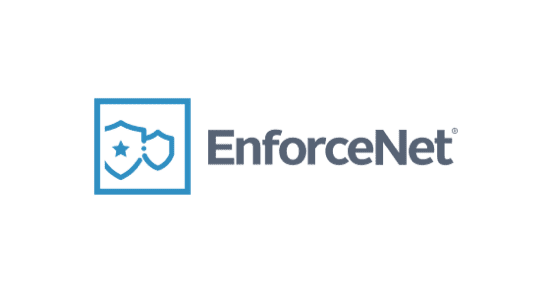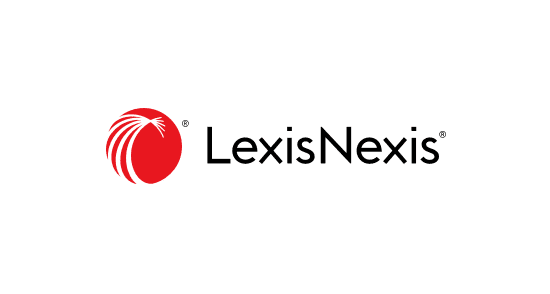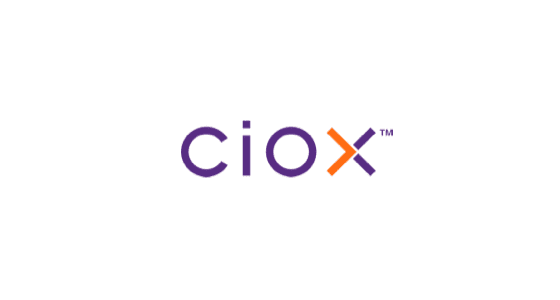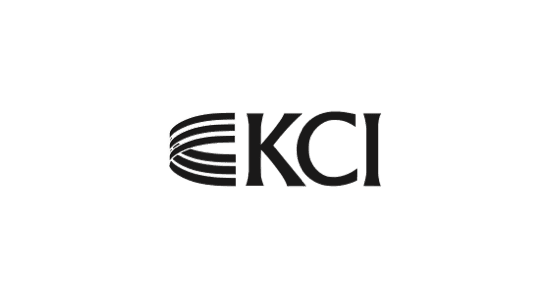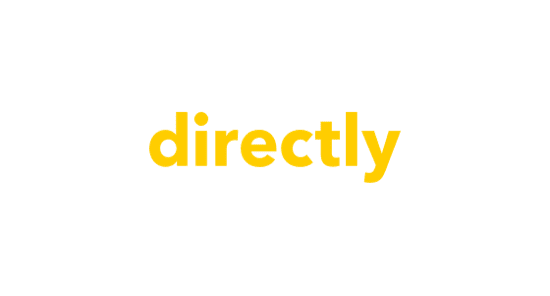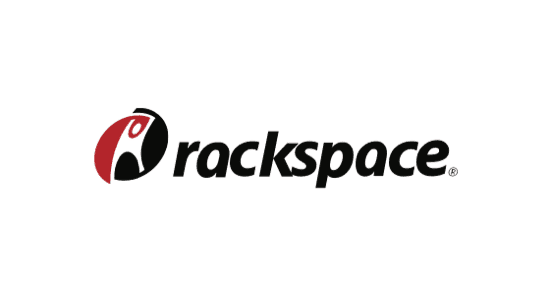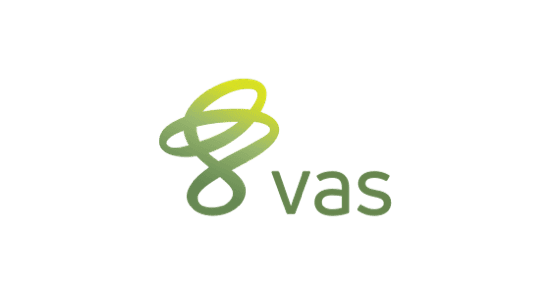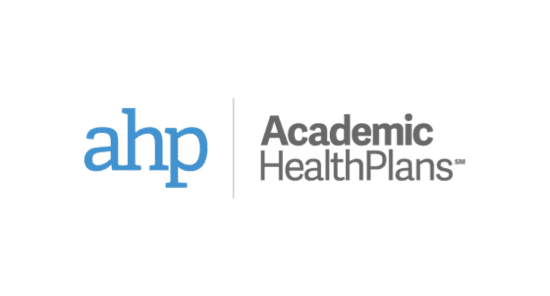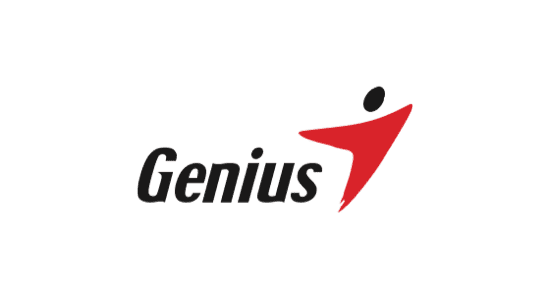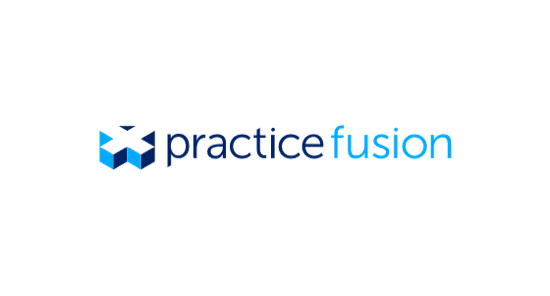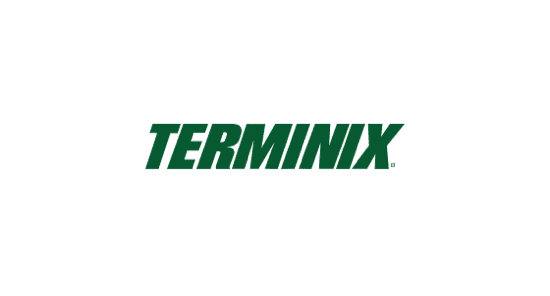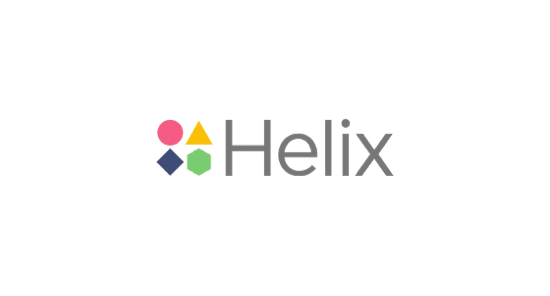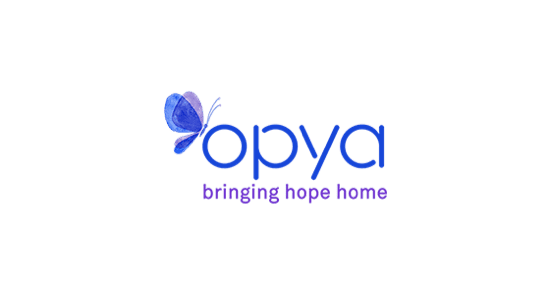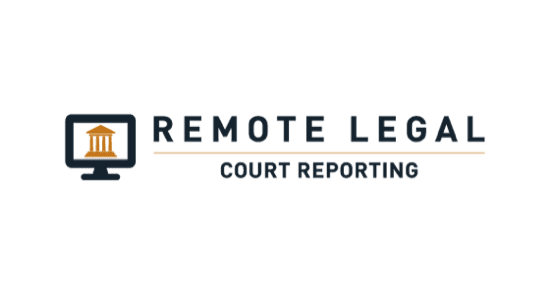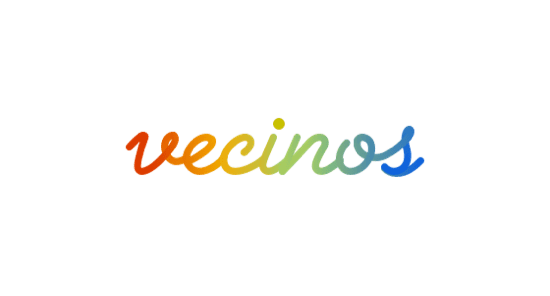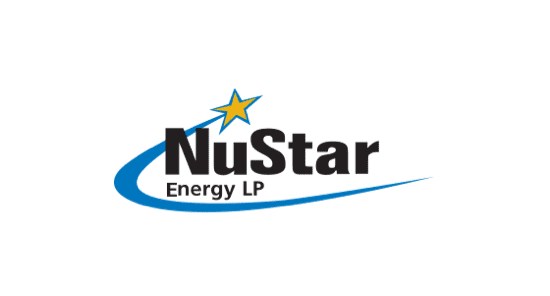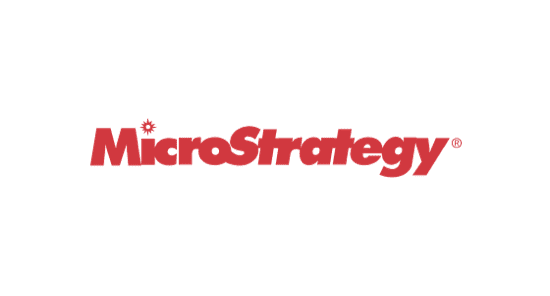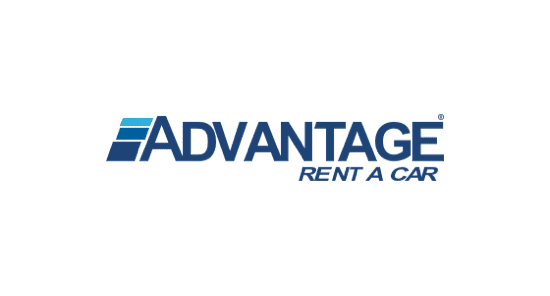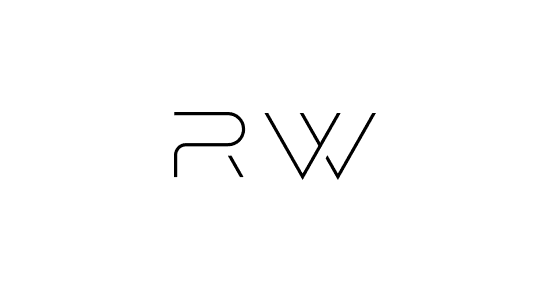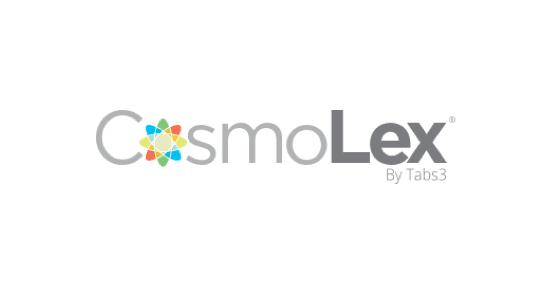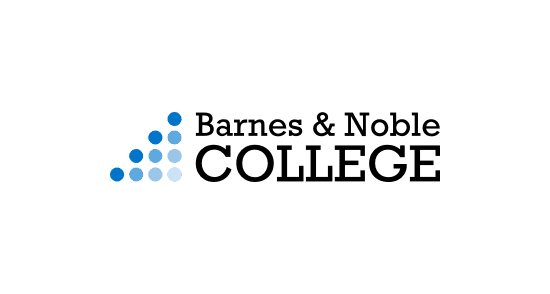 Our services
Make your products sparkle and outshine your competition with an alchemic cocktail of engineering and creativity. We're the perfect blend of designers and engineers.
We make sense out of chaos by crafting code and designing experiences that ignite business value.
Looking forward to making sense with you

.
Tell us about your project challenges.