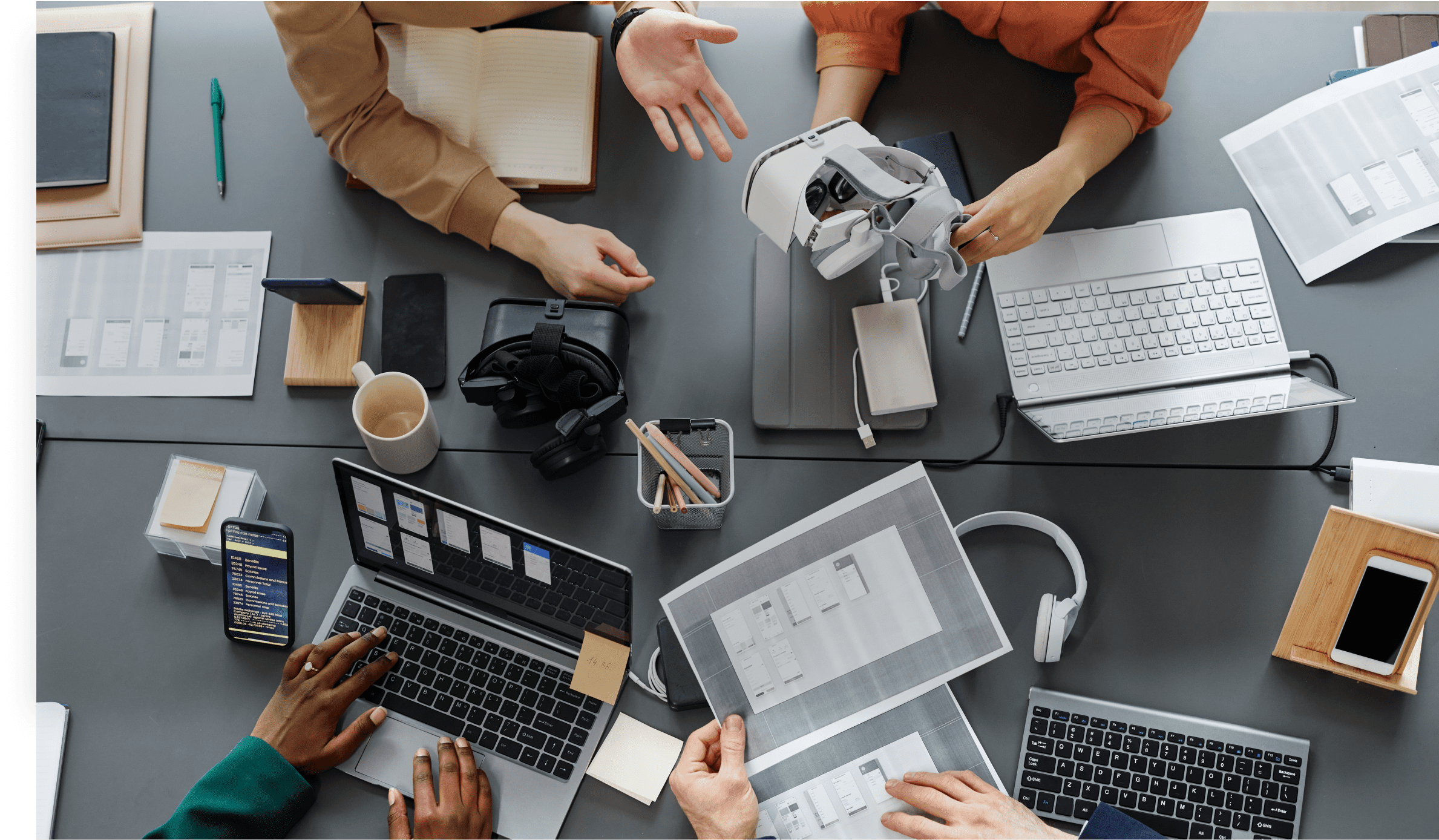 Boost your results with our pre-built platforms
Experience significant reduction in execution time and cost-effectiveness. Achieve tangible results and accelerate your software development process, as our services are tailored to launch within a matter of weeks.
Fast delivery
and cost effective
Our versatile pre-built platforms, integrated with AI capabilities, offer adaptable solutions that can be applied across diverse industries, including social media, fintech, healthcare, and more. This cutting-edge solution eliminates the need for lengthy development cycles and costly investments, putting you on the fast track to success.
4X
Efficiency improvement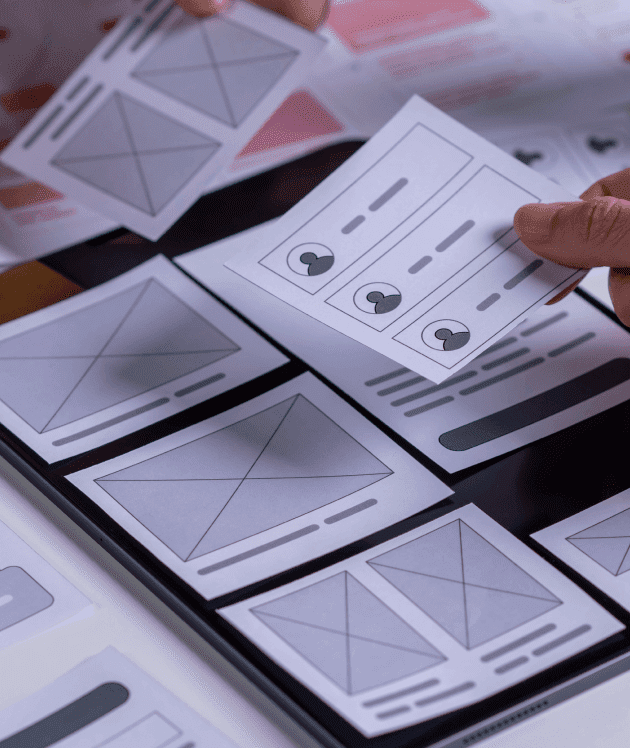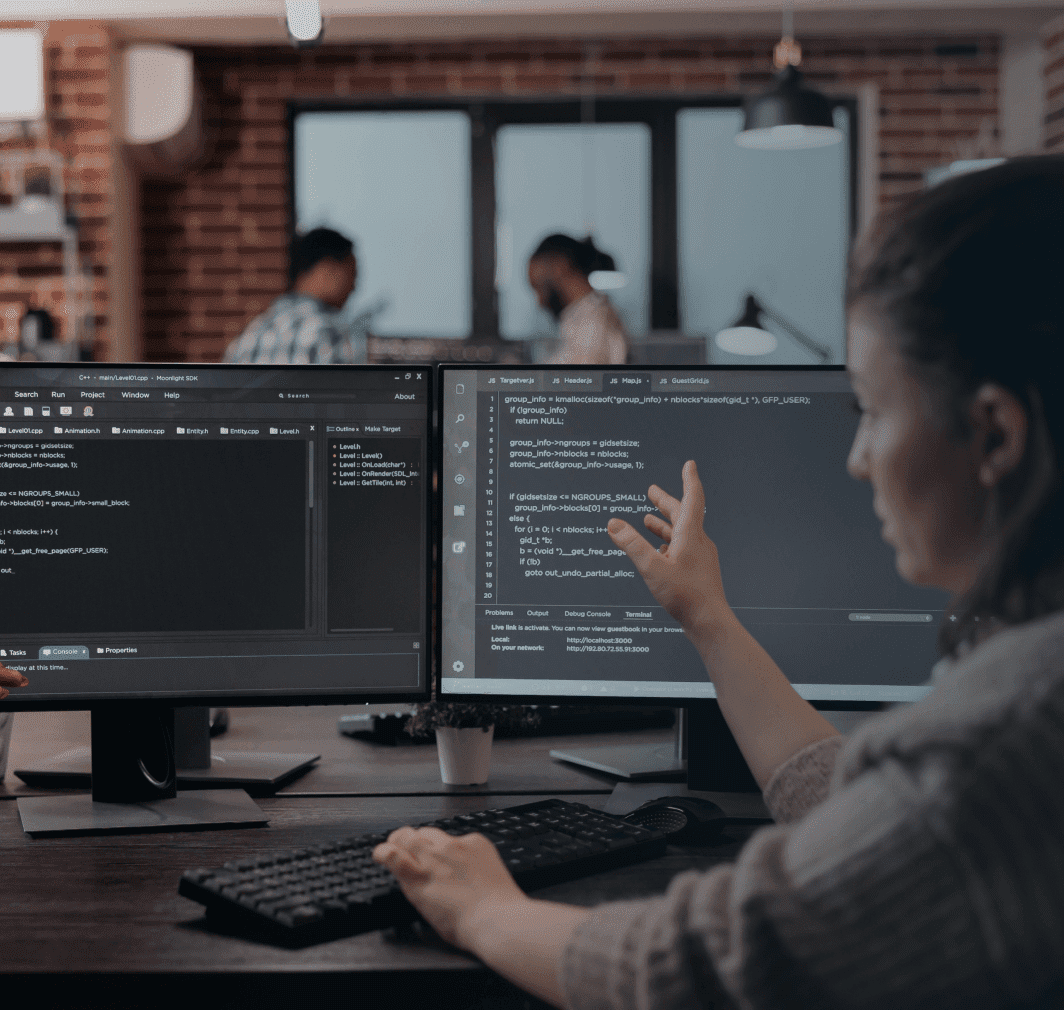 Discover our pre-built
platform solutions
Transformation starts now

Let's talk.